Why You Need a Specialist
Aviation is more than a way to get from point A to point B, an industry, or a science.  It is a passion for those who make their lives and careers safely moving people and cargo. Whether you are a union or HR department, pilot, claimant or insurer, the dispute you are in can promptly be resolved with the right approach, and mindset of safety that pervades aviation. Safety and efficiency is your commitment and it is ours too.
Why Would Aviation Mediation be Different?
The Character of Mediation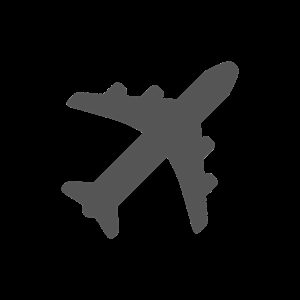 Early Settlement of Claims
The best time to settle most legal claims is early on, before costs blowout, delays happen, and while motivation to get a result is at its highest.  If a claim is mediated before litigation is filed it can save all involved from significant burdens of administration, and expense.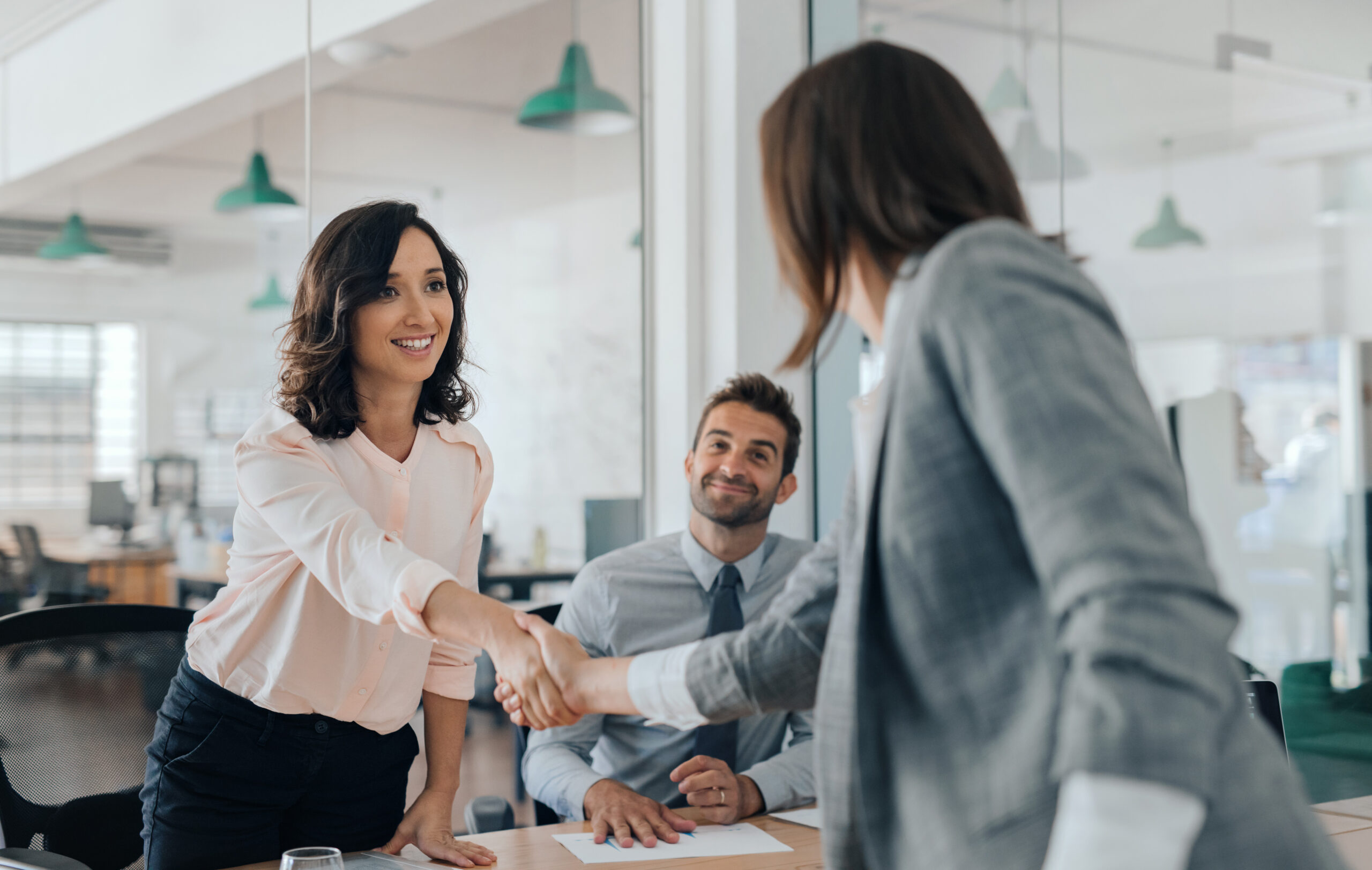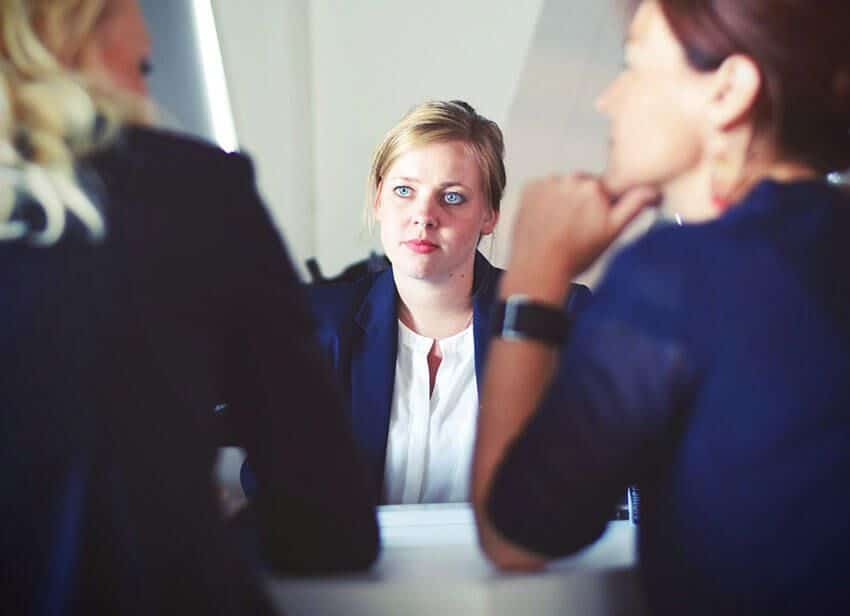 Litigation is expensive for all involved whether or not the money sums claimed are "significant". It is expensive in terms of people's stress levels, finances, patience and forbearance. But it is not the only way to get the outcome you need or want to move forward. Mediating aviation disputes saves time, money and headaches for all involved.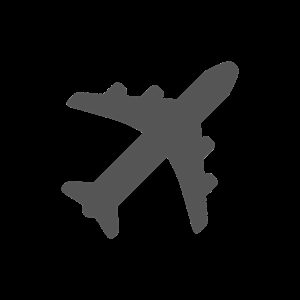 People don't like prolonged disputes in any area of life but particularly so when they can affect your commercial success, private reputation or approach to work.  We pride ourselves on helping parties consider alternatives that the normal litigation process doesn't because mediation facilitates collaborative, constructive, decision making.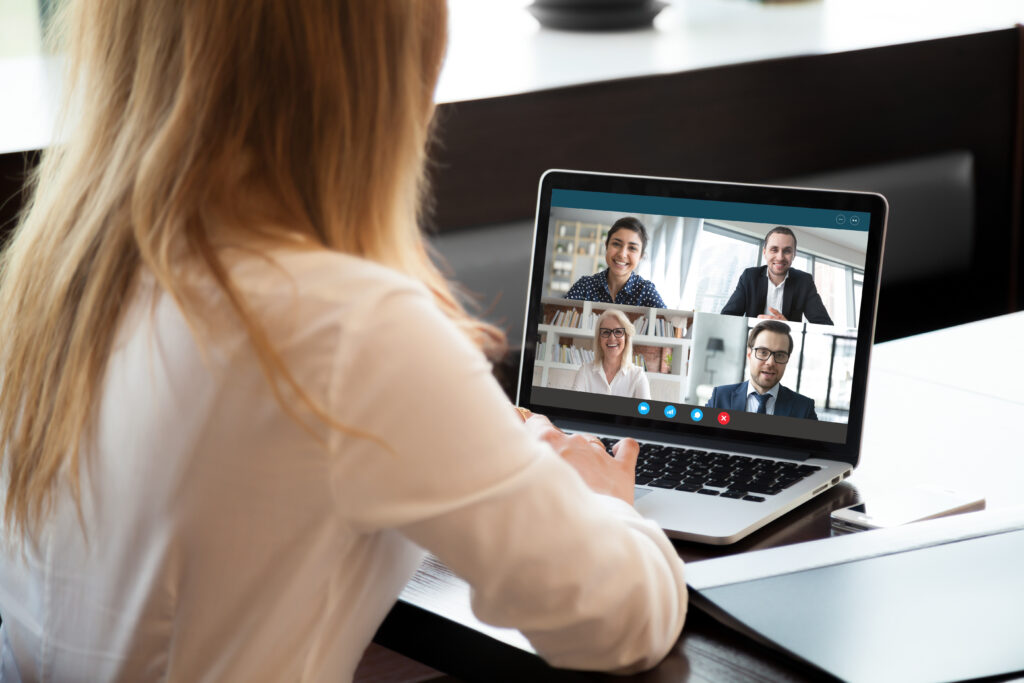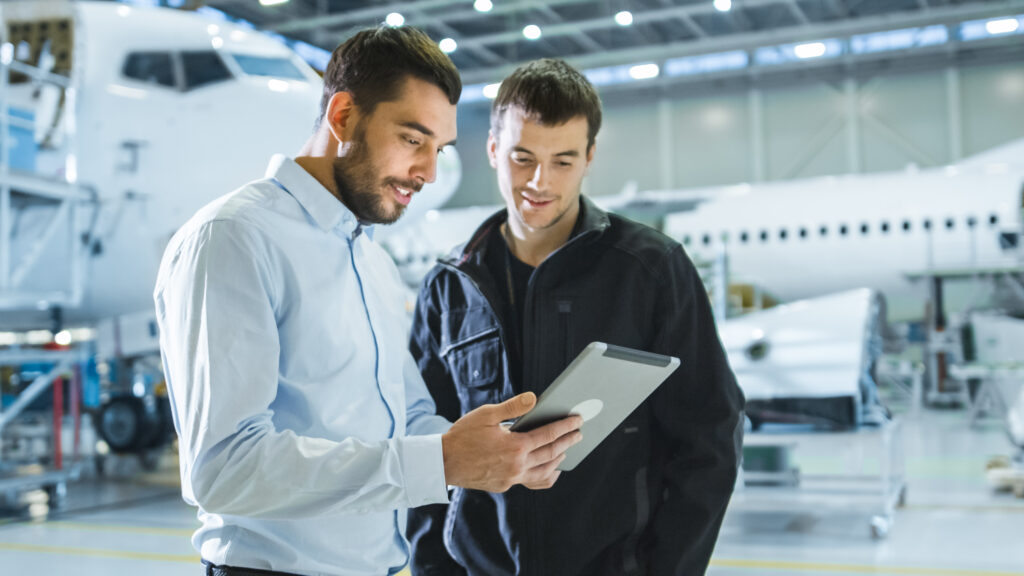 Mediation is collaborative so the solutions uncovered and agreed upon are universally satisfactory to both sides, leaving no one feeling as if they have "lost".  Our negotiating techniques and approach mean that even group disputes, like those pursued by unions representing aviation employees can be resolved expeditiously.